Have you always wanted to work on your body/health, but the treshold to the gym is to high?
Do you feel beeing watched or just not comfortable in a gym?
Do you need the familiar push and/or do you not know how to start with responsible and targeted training?
At M.B. personalfitnesstraining you always train alone or with a friend of yours to archieve your desired goal together with the personal trainer, there are no other athletes present, so the full focus and attention is focused on you.

Do you aim:
1) Get stronger mentally and physically.
2) Gain more strenght and /or mass.
3) Get more stamina.
4) Lose weight with nutricion advice.
5) Injury treatment/training.

M.B. Personalfitnesstraining is the place to be for you.
You are always welcom for a chat for more info.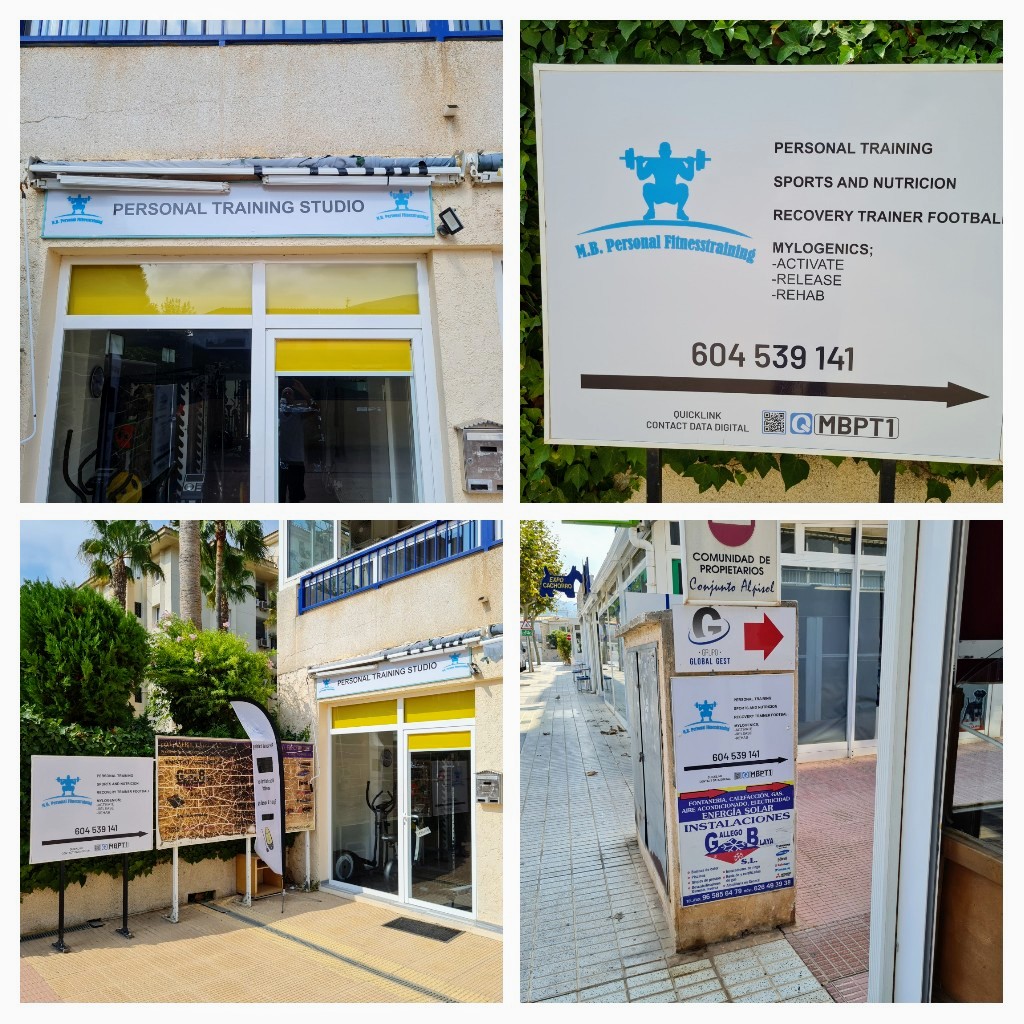 more